Podcast: Play in new window | Download (Duration: 25:58 — 11.9MB) | Embed
Subscribe: Google Podcasts | Email | RSS | More
In Episode 268 of All Things Transformers Join TFG1Mike and Steve/Megatron as they go back in time to 1986!! It's Story Time With TFG1Mike as he recounts his adventures with Wheelie, The Wild Boy of Quintesson!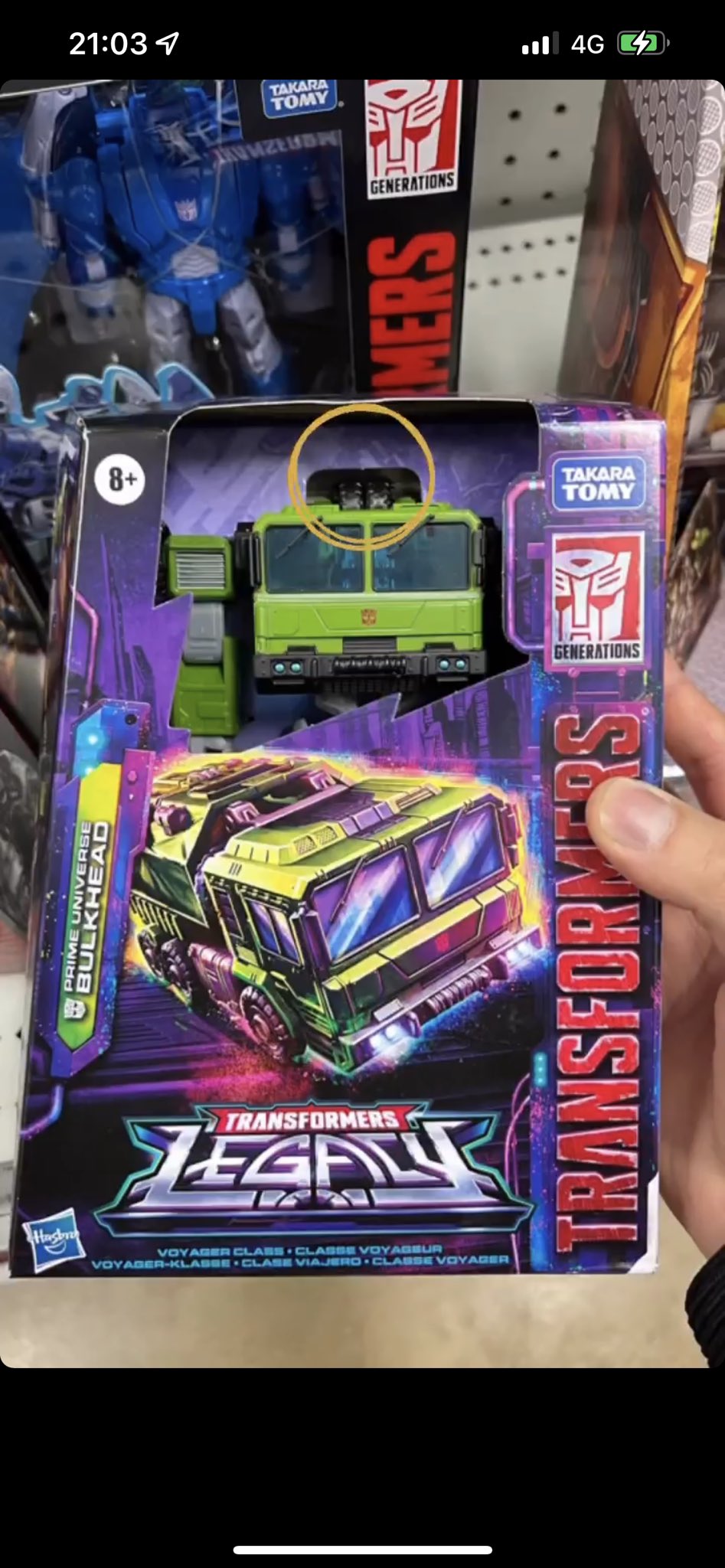 Follow TPB on Twitter and you can also Like TPB on Facebook!
Follow ATTF on Twitter! and you can also Like ATTF on Facebook!
ATTF Asks You: Have You Read This Book?
Check out the PAST TPB Transformers Episodes HERE! 
Geeks:
Mike "TFG1" Blanchard
Steve "Megatron" Phillips
UNLEASH THE BEASTLY TRANSFORMERS COMIC GEEK IN YOU!!!